Become a valued StorVault Partner today…
Now, more than ever, reseller partners are seen as service providers. They do not just provide products; they provide total solutions to their customers.
At StorVault, we welcome the opportunity to work with dedicated partners or 'relationship builders' as we like to call them. They are a vital extension of who we are and what we do.
StorVault is a world-renowned brand that has been associated with data storage and backup and recovery for more than two decades.
StorVault specialises in cloud storage based on a world-class data centre located in South Africa and provides high performance, cost-effective, secure and reliable offsite, cloud-based backup and recovery services through a nationwide network of fully-certified professional business partners and authorised resellers.
Benefits to partnering with us:
Launchpad for growth – monthly recurring revenue model
Business enhancement – easy to use, understand and sell
Lead generation – enjoy a high-level, ongoing revenue stream and prospects
Value-added incentives and rewards
Dedicated technical support team
Free access to fully developed self-service portal
No customer nor partner contractual commitments – pay for what you use as you use it
Training sessions and relationship building events
StorVault's online backup and recovery solutions include: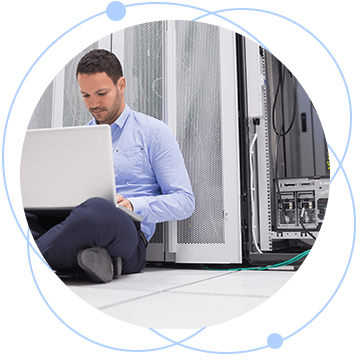 StorVault Endpoint
A cloud-based data backup and recovery service designed to enable organisations of any size to safeguard data created on desktops or laptops.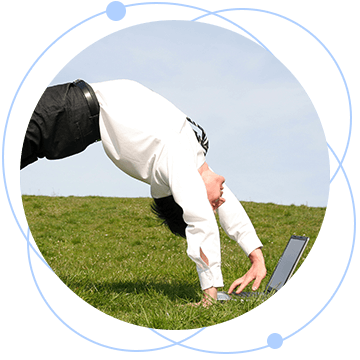 StorVault for Office 365
A cloud-based, online backup and recovery service providing comprehensive data protection and recovery capabilities for Microsoft® Office 365™ applications.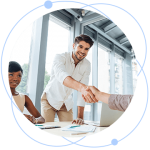 StorVault Server
An online backup and recovery service designed to accommodate business-critical data residing on dedicated servers or virtual machines.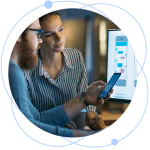 StorVault File Space
A cloud-native file service connecting file systems to object-based cloud storage. Streams files from cloud object stores directly to clients, while providing highly secure end-to-end encryption.
All our services are pay-as-you-use with no contractual obligations.