Let's backup for a second…
We protect your data, so you can take care of your business.
Meet local business owner, Joe.
Joe is in logistics. 
Watch and see how Joe is saved from certain disaster after his trusty laptop crashes, leaving his data nowhere to be found…
Trusted by brands big and small
"Being in the creative industry, I didn't realise just how important it was to have my data backed up until I lost irreplaceable design work and open files that could never be recovered after my laptop was stolen. Now that I am signed up with StorVault, I know my data is in a safe place should I ever need to recover it.
I could not recommend entrusting your critical data with StorVault enough."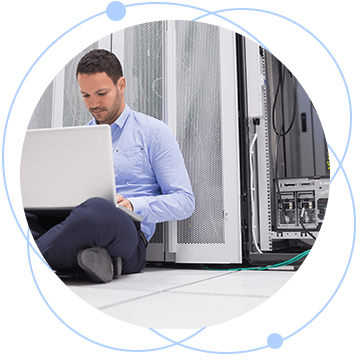 Reliability
Freedom knowing your data is securely stored.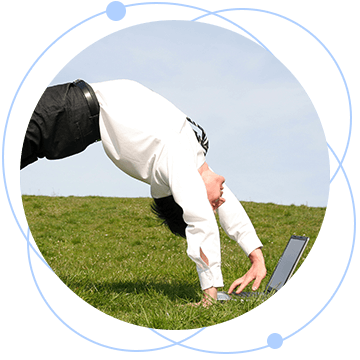 Flexibility
Accessible from anywhere.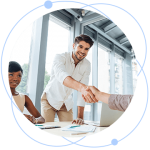 Approachable
Proactive Support.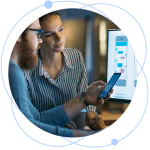 Simplified
Easy to use, easy to understand.
The risks are very real. From ransomware attacks and database corruption to accidental deletions, regardless of the disruption, you need your data to be safe, accessible and available.